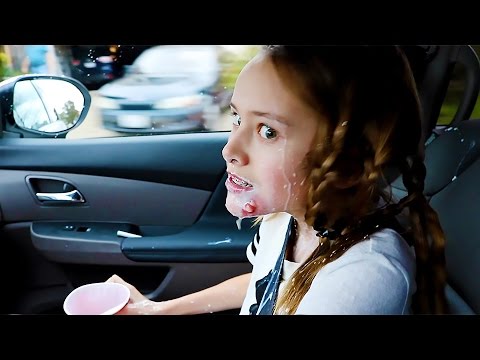 OH NO! My School Yearbook Photo is an Unlucky FAIL!


Lia gets interviewed for her middle school yearbook about being on YouTube, and has her picture taken! Problem is she has a very unlucky morning and her picture does not turn out like she had expected. This was just a skit, but in real life she did get interviewed for her school yearbook about being on Seven Perfect Angels, it did turn out a lot better than what happened on the video!
Comment down below the unluckiest thing that has happened to you!