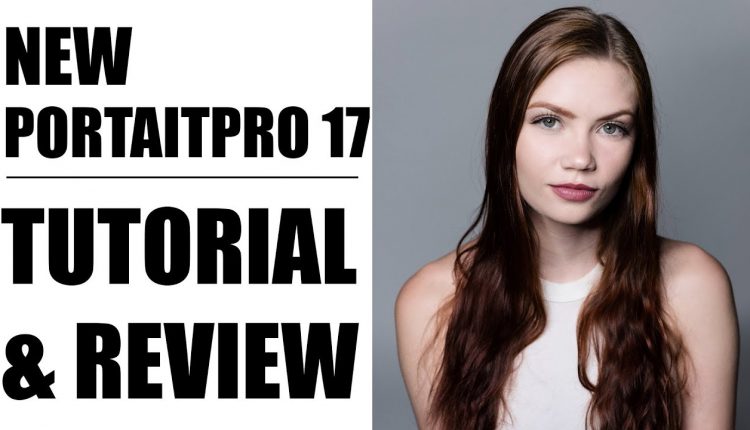 NEW VERSION! | PortraitPro 17 | Tutorial and Review


It's out! Portrait Pro 17 has been released and it's pretty amazing! More accurate face detection, skin tones, blemish removal, and more.
Here's a promo code: DUSTIN10
Download a trial:
Give it a try and let me know what you think.
————————————————————————————————————
Subscribe ►
————————————————————————————————————
Sponsors:
Nikon ►
PortraitPro ►
N-Vu ►
————————————————————————————————————
Website ►
Facebook ►
Twitter ►
Google Plus ►
Instagram ►
————————————————————————————————————
All images copyrighted: © Dustin Meyer Photography, 2017