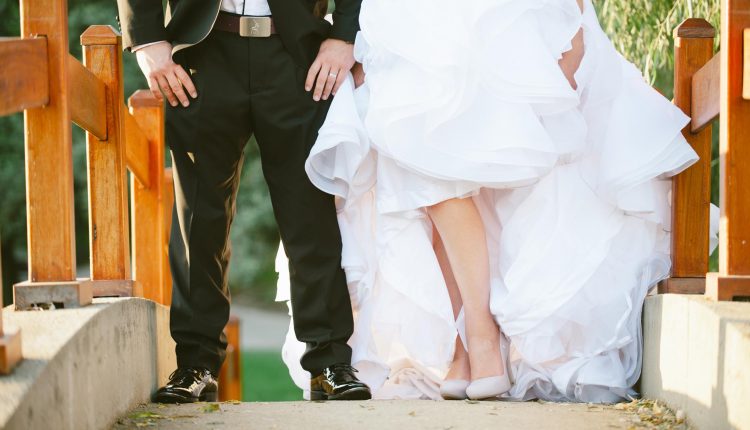 4 Useful Tips for Perfect Wedding Photos
Many of the things organized for the wedding day will be quite short-lived, such as the flowers, the cake, and the music, but the photographs can be kept as a treasured memory for the long-term. For this reason, you want to put in the effort to get the best possible wedding photos. Here are a few tips for finding the perfect photographer:
Start early
The process of finding a wedding photographer should start early. If planning to use one of the best photographers you may need to start the search about 12 months before the special day. A search can start by asking for recommendations from friends or relatives, or browsing online sources like blogs and websites. Make sure to take a careful look at the portfolio of each photographer to get a complete idea of ​​the style and quality offered. Also, when short listing the potential candidates, it is useful to see a great selection of photos from multiple weddings to get a real sense of the service.
Think critically
When it comes to reviewing the publications it is useful to think critically. You want to make sure the photographer is able to capture your wedding in a style that matches your personal preference. The photos should have guests looking relaxed and not spooked, the people and images should all be in focus, and the portfolio should include the type of shots you want.
Organize a meeting
It is not practical to decide on a photographer by looking at their online presence only. Once you have been able to shortlist the most promising two or three candidates who are within your price range, you want to look at organizing a video-chat or in-person meeting. In addition to the quality of service offered, you also want to find someone who you are comfortable with because they will be there on your wedding day and mixing with your guests.
Compare packages
A typical question to ask the potential photographer is details of the standard package to make it easier to compare the different options. The number of hours worked can vary significantly with the different packages. The preferred working time is in the region of eight hours, which is enough to take shots through the day, from the morning getting ready to the reception at the end. It is worth investing in the right package from the outset to avoid the risk of needing overtime, which is likely to be charged at double the normal rate.