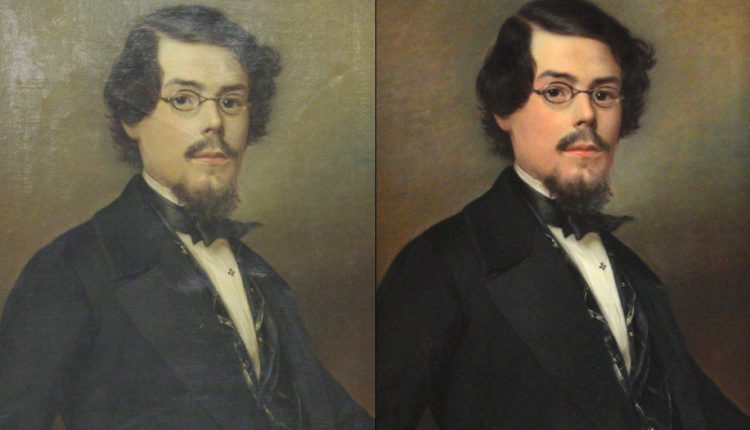 Restore Your Family Photo Collection on a Disk Or in a Digital Photo Frame
The newest and easiest way to get your old photos and slides digital is through photo scanning. Photo scanning is provided with state of the art, highest quality available, Kodak scanning equipment. Your old photos, negatives, and slides can be turned into JPG files and returned promptly and safely back to you.
Protect the boxes of photos in your basement from molding and bonding to one another. Preserve those precious baby pictures and antique family prints. The historical photos within your family should be preserved through professional photo scanning. Do not risk the life of your photos by storing them in the basement or closet. Instead, get them scanned and transformed into a digital photo frame. These photos can be transformed into beautiful works of long lasting memories.
Photos from wallet size to 8 x 10, can be preserved and enhanced. An online gallery for viewing your photos can be provided along with your disk containing all your photos on JPG file. Rotation of photos, color correction, border removal, brightness and contrast correction are available.
This is a great gift idea for parents, grandparents, aunts, uncles and many others. Surprise them with a gift that captures the joys of living. Recapture the moments of your first year of life and give them as gift to your mother. The beautifully captured moments will be enhanced and perfected. The disk can be put on the computer, shared on MySpace or Facebook.
Take the photos out of shoeboxes stored in the basement or closet and resurrect those memories. You may hear others exclaim, I had forgotten we did that! Or, look at the baby's tiny hands. There are so many photos lost in the boxes. Pull them out and enjoy the memories and love of times gone past. Let this be a gift that impacts the lives of those you love.
Convert your photos for an affordable low fee. View your photos online on your free gallery. Send them a link to all family and friends. Let them enjoy the memories that you shared together. Your children may be graduating high school now, pull out the baby photos and get them modernized. The Kodak scanning equipment is the best available and you will be so excited with the quality and preservation of your photos.
Get your family photo collection scanned today, surprise your extended family with photo gifts, and purchase digital photo frames that can be given as additional gifts. Bless those that you love with the resurrection of fond memories.