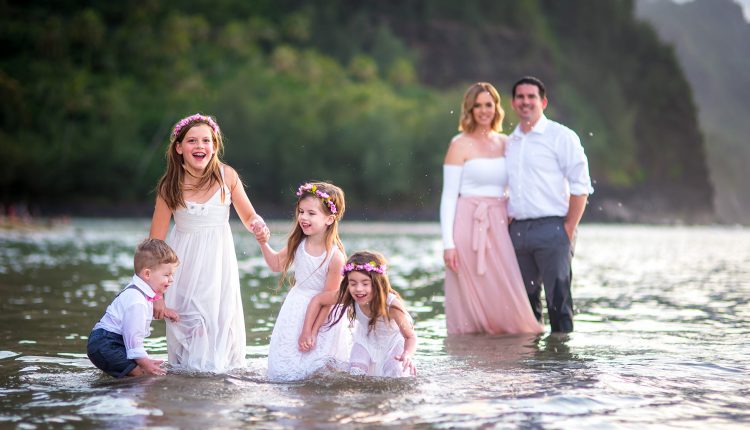 Family Portrait Photography – Tips in Capturing the Essence of Your Family
Family portraits are a lot more than a picture or something to look at on the wall. It tells a story and share a sense of family history with future generations.
If you really want to capture the essence of your family for many years, hiring a professional portrait photographer is an investment that not only you will enjoy but your grandkids and future generation will enjoy. Because a family portrait is just not the same as any other kind of photograph, a professional photographer can put that special added touch on these kinds of family heirlooms an enable you and your family to reap the rewards for many years to come.
It is easy for many to think of professional portraits as a luxury or unnecessary expense, but consider how long a portrait lasts and the fact that it is the best way to preserve memories for many generations. The right portrait can be a source of happiness for many generations.
When choosing to hire a professional portrait photographer, there are three things that you should keep in mind. First, the amount of money that you are willing to spend on portraits is one of the most important factors guiding the choice of portrait studios and who you can hire. Second, you should also decide on what type of portrait you will want. Do you want an outdoor photo session, or one inside a studio? What kind of image or emotion so you want the portrait to display? Is there any kind of background that you would want to use? The last thing to consider about your portraits is what you want to do with them once you have them.
Of course, you will want to share some of your portraits with other friends and family, but also consider what you would like to do with them in your home. Do you want a large portrait on canvas to hang over the mantel, or would you like to place various portrait poses in a large album for the coffee table? These will all be things to consider ahead of time, prior to having your family portraits made. These will also be the kinds of things that you will want to communicate with your professional family portrait photographer.
The amount of money that you are willing to spend will determine the level of quality that you will get in a professional photography studio and also the quality of portraits that you will receive. Professional family portrait photographers will be able to provide you not only with the best family portrait sitting experience and the best advice for family portraits, but also with high-quality prints and after-portrait services like mattes, frames, and albums as well.