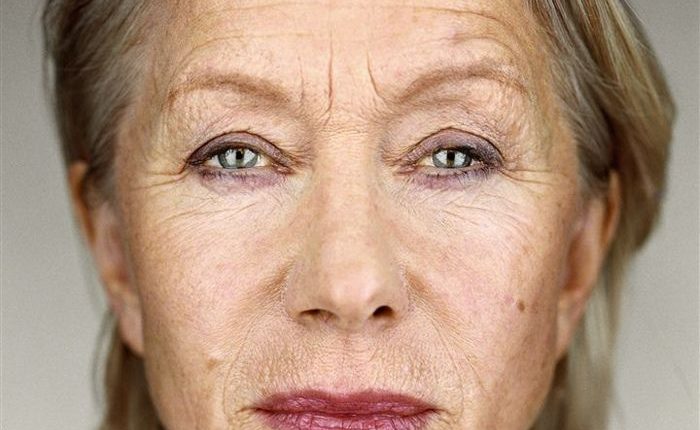 How to Look Your Best For Your Senior Portrait
In Cincinnati, high school senior pictures are very significant photographs to have taken. Most parents spend hours searching for the right photographer, while most senior take hours to select the perfect outfit to wear on the day of the portrait. Cincinnati senior pictures are so important because they mark a milestone for seniors and they illustrate to parents how much their child has grown over the past eighteen years. Because these photographs are so significant, it is important for everyone to know how to make sure their photographs turn out perfectly. The first thing people should do when having their photograph taken is coordinate with the photographer for colors that may or may not be worn for the photograph. Also, it is best not to use any new lotion, face washes or makeup a few days before the photography session. Finally, it is best to get plenty of rest for the photography session.
One of the most important things about a photograph is the outfit. When choosing an outfit for the occasion of a senior portrait, you should go for a classic, more conservative look. Many people do not think about these things and they pick outfits that are a little more revealing or something that will go out of style quickly. You want an outfit that will still look like a good choice twenty years from now, instead of saying to yourself that you wish you would have worn something different. It is also best to stay away from very bright colors, as people tend to pay more attention to the bright color in the picture that stands out, rather than you.
It is important to remember to try not to use any products that are out of the ordinary for at least a couple of days before the photograph. For example, it would be horrible if you tried a new face wash the night before your photograph session and it turns out you had an allergic reaction or it dried out your skin.
Finally, it is best to get plenty of sleep starting about a week before you get your pictures taken. Sometimes people wear themselves out and then look tired when they come to get their photograph taken. It would not look very good if in twenty years people can still see that you were tired for the photograph. People who want their photograph to look nice should be sure to get plenty of rest before the day arrives.
It is important to list these things because many people do not realize the kind of effort and planning it takes to have a senior portrait taken. When shopping for clothes for the picture, you will want to where something that is classic and more conservative so when you or your family looks back at these photographs, you will be proud. Also, you should be sure not to use any new face products before the photos, you look good in your pictures. Finally, the best thing you can do to make sure your pictures are fabulous is to get plenty of sleep before the session. If you follow all of these steps, then your senior pictures should turn out very well and you will have many options from which to choose.