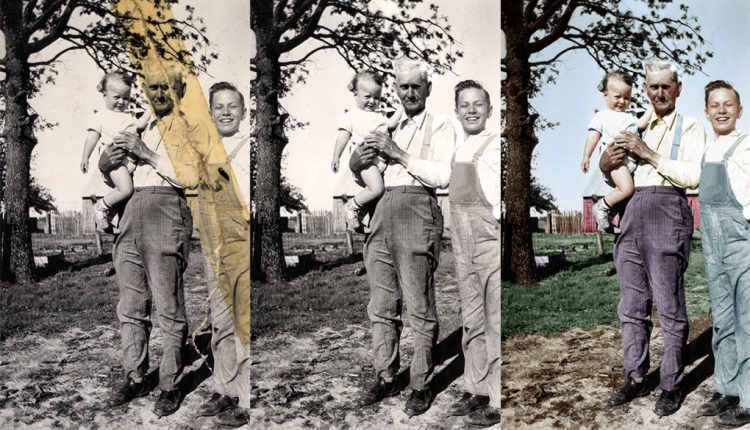 The Art of Photo Retouching: A Brief Introduction
Digital cameras of today have lots of features, and they let you take high-quality photos. No matter which camera you choose to take pictures with, you may need to retouch each image to eliminate any flaws later on.
What is photo retouching?
What kind of benefit does it offer?
The sensors in digital cameras are not so powerful as our eyes, so they take photos that are not clear enough. So, we need to work on the images using various tools and techniques, and this art is known as photo retouching.
Retouching enables us to take photos and make them look as natural as possible. These days, photo retouching is done on computers with the help of photo editing apps. One such app, which is quite commonly used, is known as Adobe Photoshop. If you want to go for DIY techniques, then using this app is a stroke of genius.
Image retouching can do wonder for us. For instance, with Photoshop, you can turn a blue shirt into a red one. You can turn a bunch of trees into a big forest. You can make a pool in the picture of your house and edit out one from an image you took.
This technique requires you to pay attention to detail. You need to figure out which part of the image you want to work on. Aside from this, it would be best if you decided if you wish to improve a picture or change it entirely. After you have considered all these factors, you can go ahead and work on your images.
Retouching involves many treatments, such as basic colour correction, skin retouching, glamour retouching, make-up enhancement, photomontages, lighting enhancement, eyes retouching, photo restoration, portrait retouching, and photo cartooning, to name a few.
You can get your photos edited by online service providers as well. Some offer essential services, such as contrast enhancement and automatic colour correction. But if you need advanced retouching, you may need to hire the services of an expert since you may not be able to perform extensive editing using complex tools.
Expert photo editing service providers offer photo repair, photo retouching, picture editing and other photo enhancement services. Once a photo goes through the editing process, your photos will look awesome that you would like to share them with all your loved ones.